Drill Pipe
We manufacture drill pipe to suit, with any thread configuration for all applications:
Line Pipe 8round and Buttress
Drill Pipe to API specifications
Drill Collars to API specifications
Sonic Drill Pipe
Reverse Circulation Drill Pipe
Multiple Start Casing
Crossover Pup Joints
Core Pipe 4-5/8CP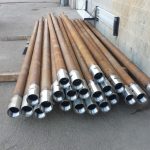 Floating Cushion Subs
Our Medium Duty Floating Cushion Sub is designed for drilling rigs with a pull-back of up 100.000lbs and up to 24.000 ft/lbs of torque. The connections on top and bottom are cut to customer preference in the range from 2-3/8 API Regular up to 3-1/2 Internal Flush. With a quill travel of over 3 inches, connections can be made or broken without movement of the top drive. The minimal amount of wear parts consisting of standard o-rings, poly cushions and an alloy steel washpipe guarantee minimal cost when servicing is needed.
Contact us to find out more about our high quality, Canadian-made, and certified cushion sub.
And in addition to our own cushion sub, we also manufacture and sell OEM parts for many other types of cushion subs. Call us to find out how cost effective wear parts for your floating cushion sub can be!


Rotary Shouldered Connections
We machine all types of crossover, saver and bit subs. With our line of API-certified hardened and ground gauges we can cover all common thread configurations. Our subs are made from premium alloy steels and non-mag materials to customer and API specification. Inquire today about our premium subs!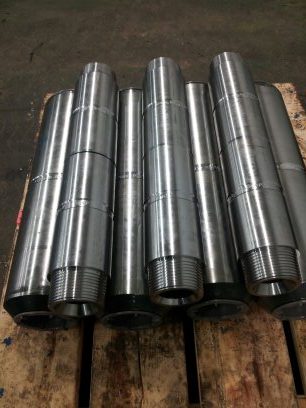 Rotary Swivels
Revolve is a distributor for Western Rubber & Mfg swivels and parts with a large inventory of wear parts. We also manufacture many replacement and wear parts for other major swivel brands. Next to the sale of parts we do offer the service to completely rebuild and certify swivels of all types and sizes.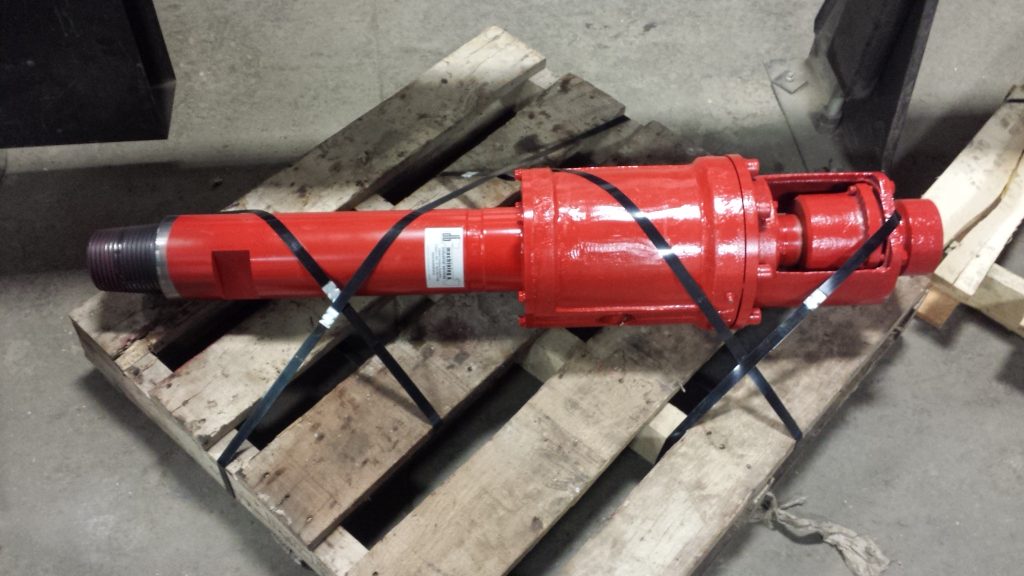 Rotary Tables
Revolve sells parts for Gardner Denver and Howard Turner rotary tables. We also rebuild all types of rotary tables and are able to offer winter seals that are made of a rubber compound engineered for Canadian winter temperatures.
Many wear parts, as well as the repairs of parts, are done in house, which guarantees a quick turnaround.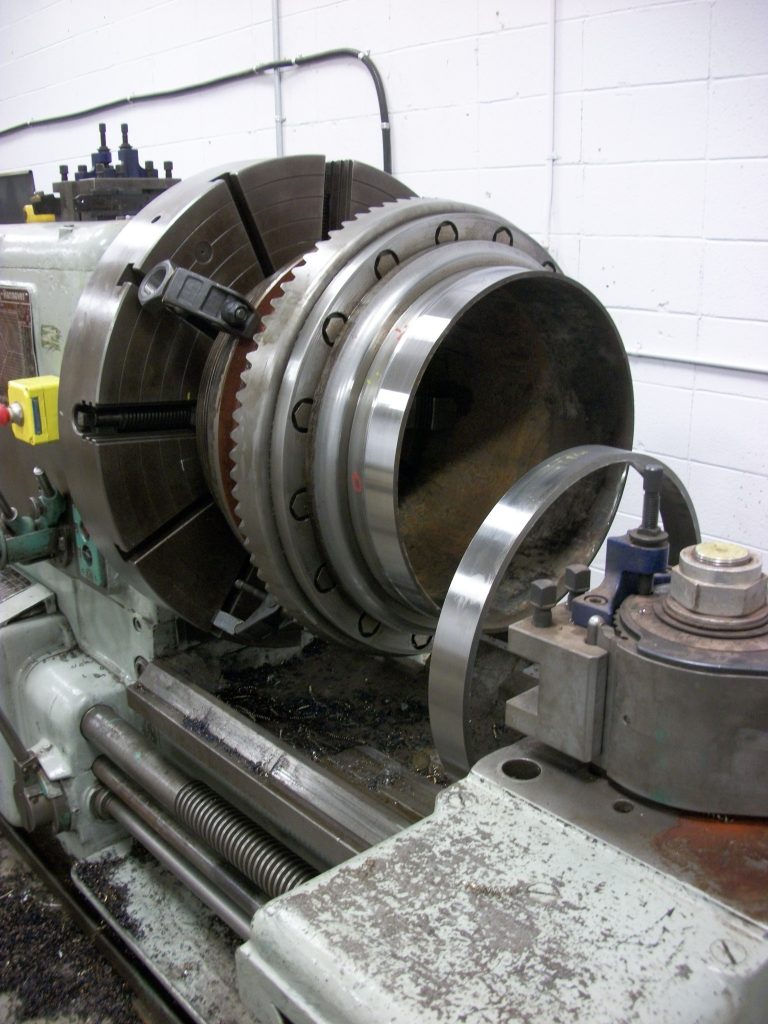 Top Drives & Rotary Heads
We manufacture parts for the most common types of top drives and rotary heads used on truck and track mounted drilling rigs. Our replacement quills are engineered and certified and all replacement parts are manufactured to the same or higher specifications as OEM parts. We also offer the service to rebuild top drives completely and can include re-certification to CAODC and OH&S standards.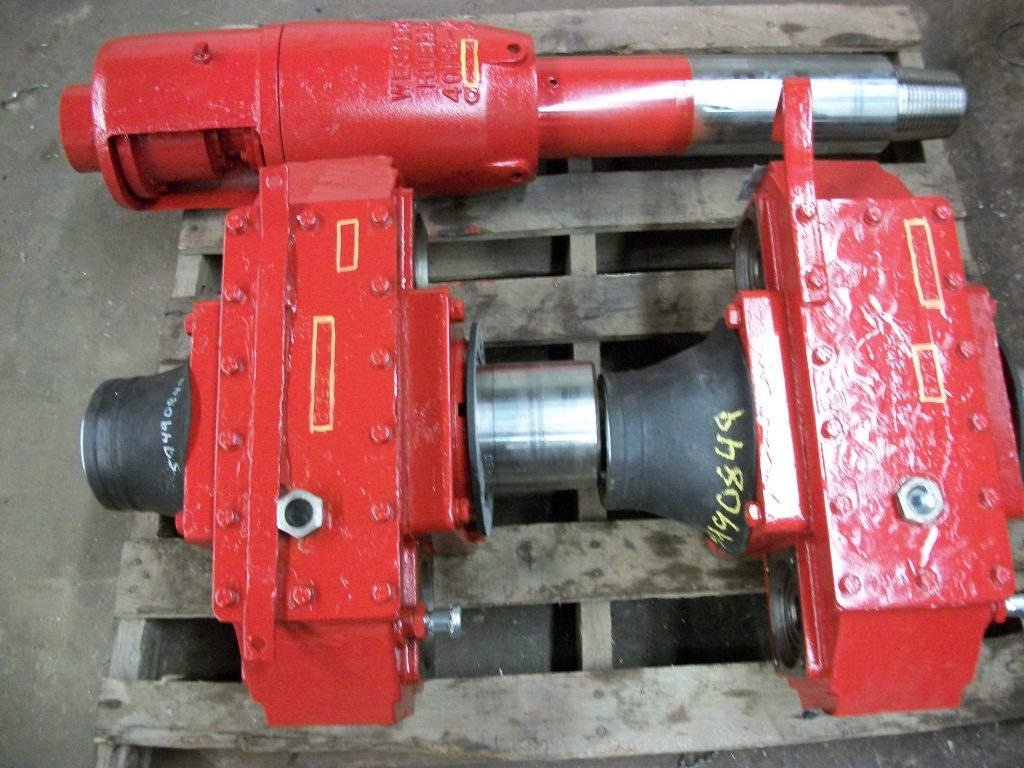 Mud Pumps
We sell mud pumps and mud pump parts for different types of manufacturers, including but not limited to:
We also offer to rebuild complete mud pumps, as well as repair pump manifolds and manufacture the piping.